Five Stars Valets is the first independent valet parking services company in Monaco and on the French Riviera.
We are Monaco-based and also provide our services all along the French Riviera. Our valets are carefully selected for their professionalism and experience in order to offer the best service to our prestigious clientele – whether public or private – and meet its finest demands.
Our team provide a high-quality service from your customers or guests welcome to their vehicle's return.
Offer Excellence & Prestige, offer Five Stars Valets !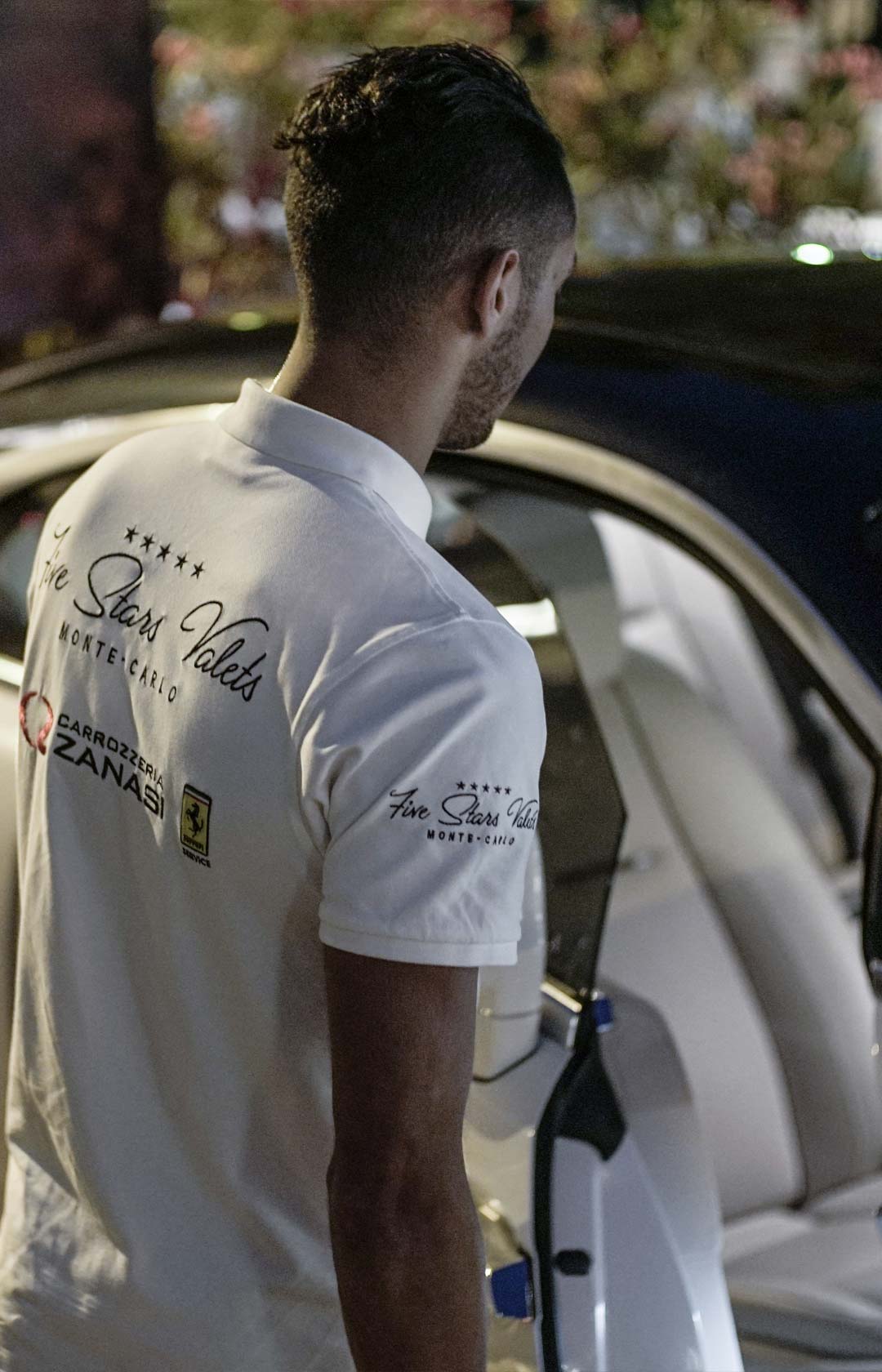 PARKING VALET SERVICES IN MONACO
OF THE BEST RESTAURANTS & CLUBS IN MONACO
PROFESSIONAL VALETS IN OUR TEAM