ADVANTAGES AND GUARANTEES
Read about the Five Stars Valets Monte-Carlo advantages and guarantees. Do not hesitate to contact us for more information about our valet parking services.
Customers and guests welcome, parking of their vehicle
Our valets wear a smart and elegant uniform
We provide all the necessary equipment: locked keybox, signs with your logo or the one of your event printed on, tickets, talkies walkies, umbrellas)
Read our Terms and Conditions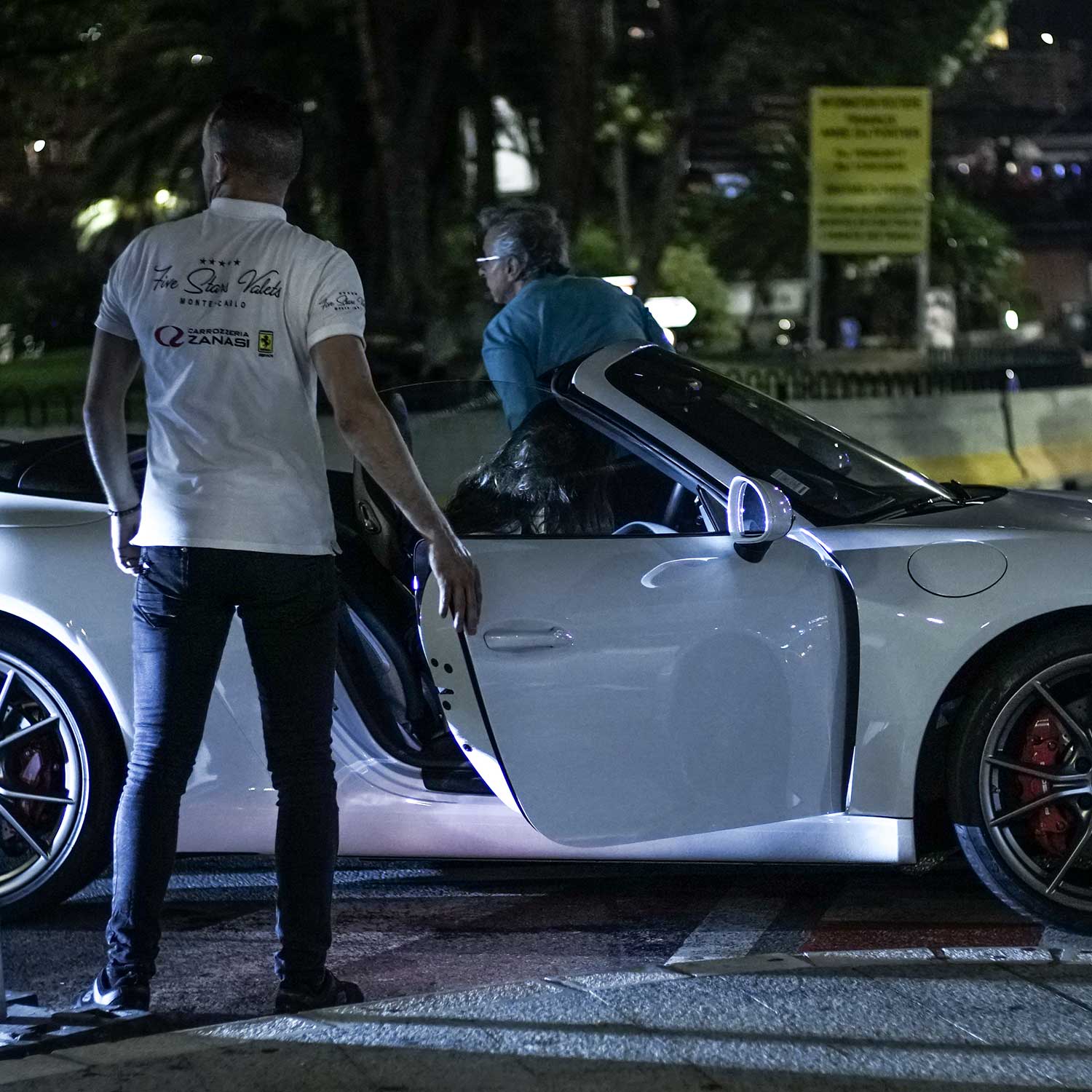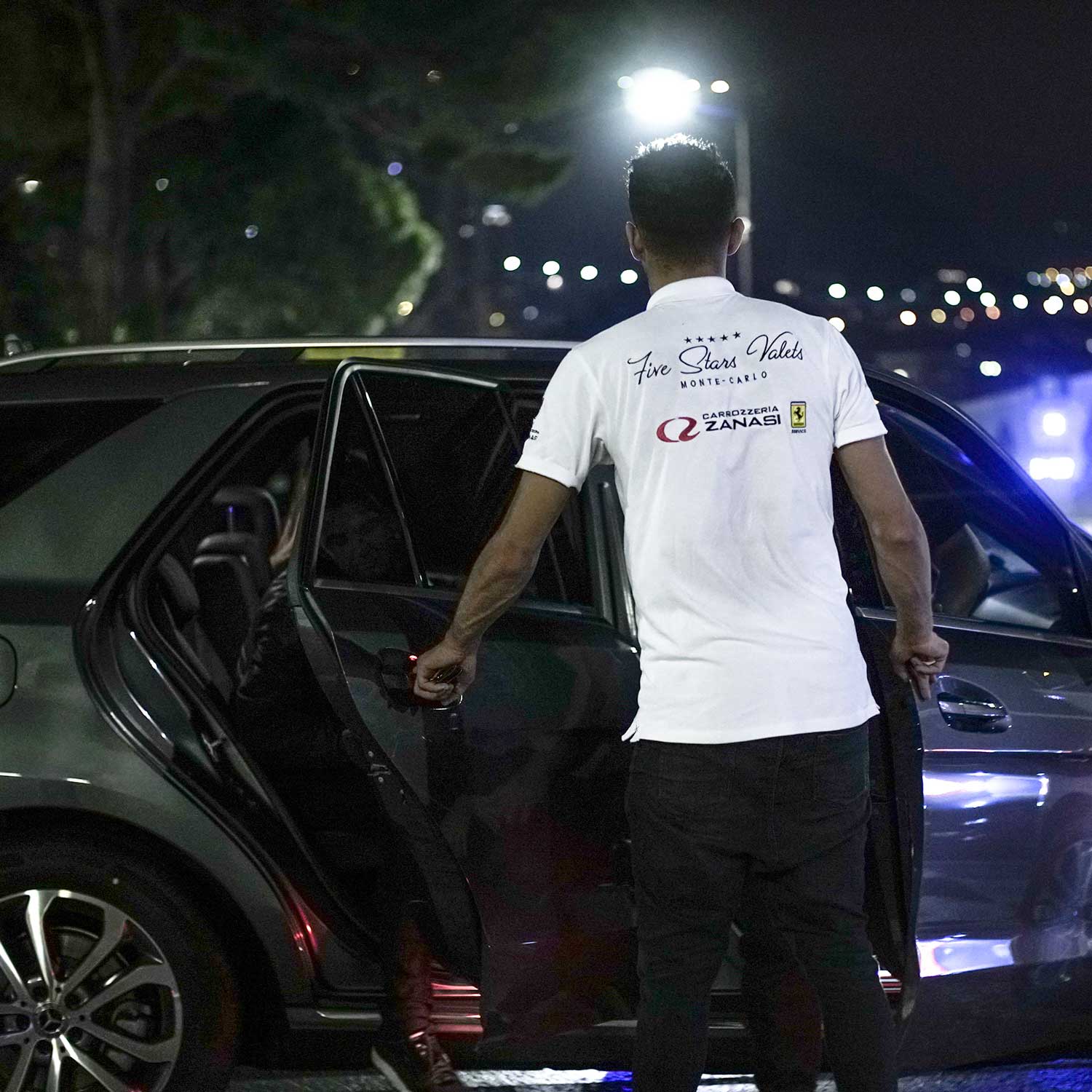 Five Stars Valets is covered by an all-risk specific insurance.
Our valets are well experimented and highly skilled.
View our references